UK Bayonet LPG Filler to Calor Bottle Adapter SET (UK POL)
(1 review)
Write a Review
UK Bayonet LPG Filler to Calor Bottle Adapter SET (UK POL)
SKU:

183007

Weight:

0.50 KGS

Shipping:

Calculated at Checkout
Description
UK Bayonet LPG Filling Point to Calor Gas Cylinder Bottle Cylinder Adapter SET with UK POL thread
Highest quality brass UK Bayonet from Rotarex only aprroved for autogas conversion with brass Calor Bottle Adapter.
Left thread on Calor Bottle side. Non-return valve inside of UK Bayonet Filling Point (JIC).
Please notice that brass only has the sealing properties.
Do not fill the bottle over 80% of its capacity!
How many liters of LPG you can safetly put in the callor gas cylinder:
LPG: KG to Litres (-20%)
3.9kg
7 Litres
6kg
10 Litres
13kg
24 Litres
19kg
35 Litres
47kg
90 Litres
LPG: 1KG = ~2Litres
Foto shows the suitable Calor bottle inlet: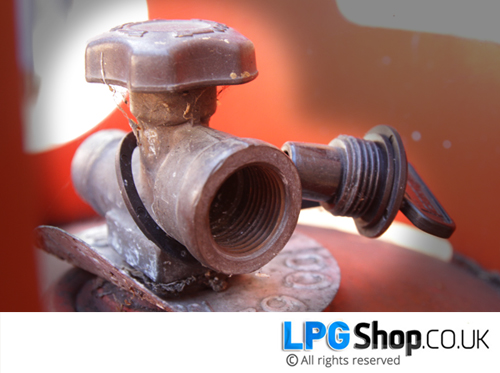 Thanks to internal thread adapter is compatible with UK Bayonet (W21.8) to All Europe Adapters SET
so you may fill your bottle everywhere in Europe and outside.
We do not take responsibility for improper use of offered products.
1 Review
5

Excellent service & customer support,which was very helpful. Product is good quality & reasonably priced_ Thanks

Posted by Paul Fensom on 19th May 2019

Very good all round service & fast delivery of a superior product

Related Products
Customers Also Viewed